How European Energy built trust and saved 10 hours a week on approvals with Pleo Assurance
Earlier this month, we announced the launch of one of our most anticipated features to date: Assurance. We sat down with one of our long-time customers, European Energy, and talked about how this feature transformed their approval processes.
A little refresher – Pleo Assurance
Assurance brings an extra layer of insight and safety on a team's spending, without the tedium of looking at every single expense one by one.
It works by alerting a reviewer when a questionable expense is made, and letting them decide if it's okay or not.
The only thing reviewers have to do to get started is to set an amount threshold on their team.
When that threshold is exceeded on a single purchase by a member of their team, the expense shows up in their review tab.
How European Energy reviewed expenses before Assurance
Despite the swarm of new business spending tools available today — automating everything from expense reports to bookkeeping — expense approvals haven't changed much in the last few decades.
Being one of our early customers, European Energy, one of Europe's leading providers of green energy, was victim to this paradox.
They had managed to cut down valuable time on expense reports and upgrade their spending solution with Pleo. Yet, they still spent countless hours on expense approvals.
Indeed, their process involved many hours every week of back-and-forth between the bookkeeper, the team managers and the employees with exported CSV files of their expenses.
It wasn't ideal, to say the least.
When they heard that we were building a review feature, they quickly saw that this could help solve a massive pain within their finance department.
They became one of our first beta testers and have seen tremendous improvements in their expense approval processes since.
The Assurance Experience #1: A time-saver
The most obvious problem that Assurance solves is wasted time.
In fact, as mentioned above, that was the catalyst for European Energy becoming an early adopter of Assurance.
According to Mikael Thusgaard Johansson, European Energy's Business Solution Architect, Assurance has fulfilled this promise.
Whereas previously, bookkeepers had to gather employees' expenses individually and send them to their respective managers for manual approval, they now simply send a reminder to the manager to review the expenses in the app.
On top of that, Mikael argues that the newly-released mobile version of Assurance has made the reviewing experience even smoother and quicker for reviewers at European Energy.
Months where bookkeepers and managers spent a combined three full days reviewing expenses are long gone at European Energy, much to Mikael's delight.
Interestingly enough, however, this is not the greatest benefit derived from Assurance at European Energy.
The Assurance Experience #2: Building trust
As mentioned in the past, an important part of Pleo's mission is to equip companies with tools that enable trust.
From our very first days as a company, we've been firm on the importance of building trust in the workplace, especially given the fact that the way we work is undergoing massive transformations (take remote work, for instance).
This is why we couldn't be happier to hear that Assurance has allowed the finance team and managers at European Energy to feel more confident in the product and more trustworthy towards their employees.
In fact, knowing that every expense that matters is automatically caught by Pleo and shown to the right reviewer has created a stronger sense of trust in the product than ever before.
This heightened sense of trust has trickled down the organisation at European Energy.
In fact, Mikael notes that thanks to Assurance, every new employee gets a Pleo card, no matter how often they will have to make expenses.
It's a win-win: employees feel more trusted and empowered, and the company gets a better understanding of its spending behaviour.
Bright future
We're thrilled with the early feedback we've been getting from Assurance.
Only a few months into having Assurance implemented in their organisation and European Energy feels like a brand-new company: more agile, flexible and trusting all the while spending less time on reviewing expenses.
If you're already a customer of Pleo and would like to hear more about Assurance, join us for our live webinar on May 22nd. We only have a few spots left, so make sure to register now!
If you're not a customer of Pleo yet, you can sign up for a demo with one of our lovely Account Managers by clicking the image below 👇.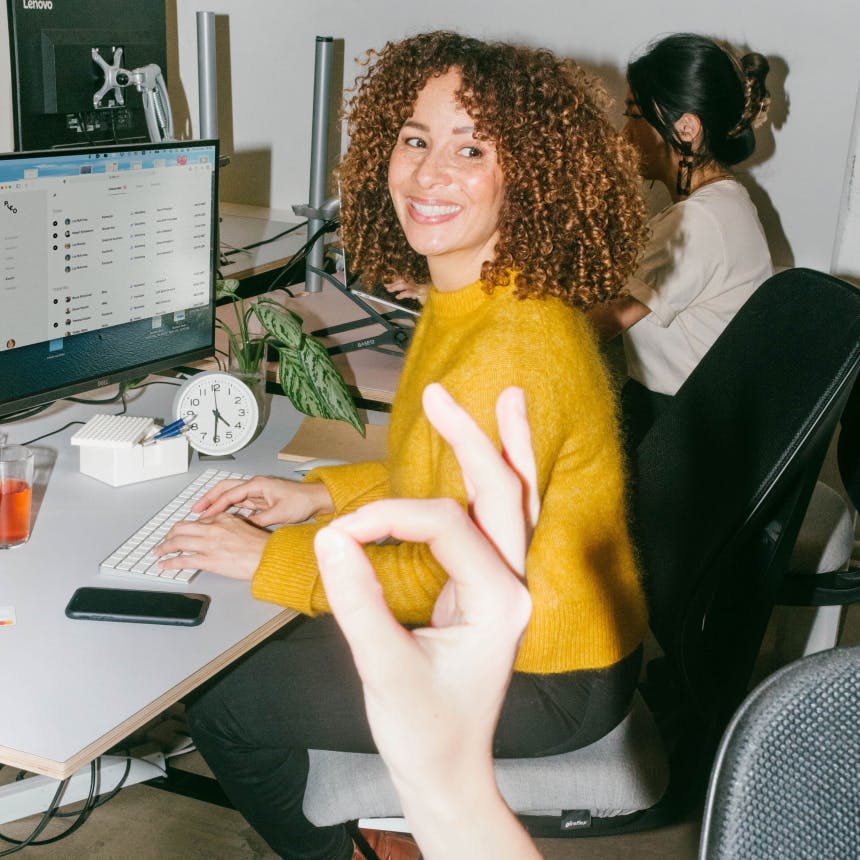 Smarter spending for your business
Save time on tedious admin and make smarter business decisions for the future. Join Pleo today.
Book a demo
You might enjoy...
Find out how Pleo has helped solve 3Shape's growing pains when it comes to company expenses.

---

We talked to Podimo to learn how Pleo helped them reduce time spent on expense management and build a healthy spending culture.

---

Like every other team, we have our favourite Pleo tricks and features – here are just a few of them.

---