How Goodwille use Pleo to focus on offering real time value to clients
Goodwille supports overseas businesses looking to enter, scale and grow in the UK across five departments: Corporate Governance, Finance, HR, Payroll and Virtual Offices. Their finance function, acting as an inhouse financial controller, supports all aspects of everyday accounting, budgeting, cash flow forecasting, and advisory, to name a few. 
Here's a fun fact: Goodwille supported Pleo when we launched in the UK and continue to support our compliance requirements.
Their entire finance team, from junior to senior, efficiently handle hundreds of expense claims through Pleo every month. We spoke with Kate Brennan, the finance manager at Goodwille, to understand the challenges both they and their clients faced, and how Pleo has helped iron them out. Let's dive in.
Challenges
Messy, incorrect expense claims with missing receipts 

Late expenses hampered on-time reporting to HQ

Chasing and administering expense claims
Solution
Providing cards with capped balances to employees to improve processes and empower decision-making

Integration with accounting software to make submissions quick and efficient, through a user friendly solution 
Result
Streamlined the entire expense reporting process

Freed up time to focus on most important value points for clients
What challenges were you and your clients facing before Pleo?
We have two offices in the UK, based in London and Warwick, whereas 80% of our clients are HQ'd in the Nordic region. But with the majority of our clients having sales based staff in the UK, who want to to spend time on lead generation and business development, and not on expense reports so they can get back to the work that matters – that's where Pleo steps in.
Having a pan-European business solution allows for our clients to pull all financial data onto one platform and not worry about filling out paperwork at the end of the month. And no chasing certain offices for receipts on our end.
Why do you recommend Pleo to your clients? 
Since our clients are predominantly fast growing scale-ups across Europe, we're constantly on the lookout for innovative solutions for them. They expect efficient solutions for their UK accounting team, and after having tested various options, we deemed Pleo the best on the market. 
Many of our clients were struggling with inaccurate and outdated paper expense claims, and missing receipts meant further admin and stress when it came to reporting on time.
Using Pleo has not only freed up time for our finance teams to focus on their personal development, but has also allowed them to hone in on the most valuable elements for our clients. 
What impact has Pleo had on both you and your clients?
Other than the improved visibility for our overseas teams, we've been able to remove the low-value administrative work of archaic, paper expense claims. We can now provide a much more efficient service for our clients, so they can focus on the more important things.
Not only that, it greatly improved the relationship between our clients and accountancy. It's not just us who save time and money in reviewing and processing expenses – our clients also see the value in saved time and manual admin.
Lightning round: which Pleo features do you use the most? 
Pleo Pocket 
Great for us and our clients because we use a mix of mileage and cash expenses etc. and this feature allows for these different types of spend to be pulled together smoothly.
Integration with accounting software 
Seamlessly brings all expense claims over to our accounting software, which saves a lot of time and stress. I don't have to worry about everything matching up because Pleo does it for me!
Individual spending limits
We can fully customise spending limits for each employee by adding capped budgets for juniors and higher limits for seniors, so we don't have to worry about who can spend what.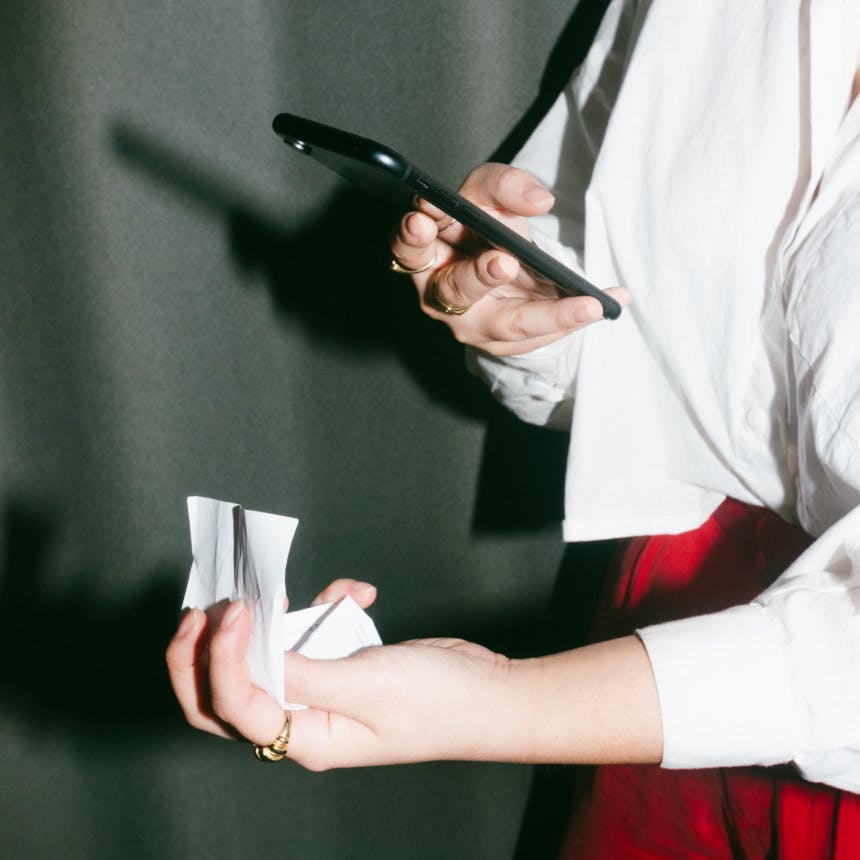 Boost your practice today
Effortlessly integrate with Xero, Sage, Quickbooks and more, and wave goodbye to piles of paperwork and end-of-month stress.
You might enjoy...
We sat down with Johnny Bray, CFO at Vistair, to talk about the importance of the evolving CFO and how he and his team have modernised Vista...

---

The conversation around harnessing technology in the workplace started as a buzzword and has now become crucial for all businesses to implem...

---

We're excited to launch the first edition of Pleo's Quarterly spending report. This time focusing on how businesses across Europe are priori...

---