Meet Pleo Invoices, your CFO's new BFF
We built Pleo Invoices to help you track, pay and account for every invoice that lands on your desk.
Every business deals with invoices. This study found that invoices account for more than 50% of total spending - that's a lot of paperwork. So, in a bid to take the sweat, blood and tears out of the whole process, we built Pleo Invoices to help you track, pay and account for every invoice that lands on your desk. The easiest way for UK businesses to stay on top of all their company finances. 
One less painful process to worry about
With invoice management platforms popping up like mushrooms, finding the right one can be tricky. What's great about Pleo is we've brought the whole accounts payable process under one roof. 
With some tools, you'd need to use a different app for each stage of the invoicing process, from forwarding and scanning to approving and paying 🥱 
Not Pleo Invoices. With our app, you can do it all in one place. That's right. One handy place to process, approve, pay and bookkeep every invoice your business receives.
Pleo Invoices is currently only available in the UK - watch this space!
That's not all. Employees can upload an invoice using Pleo's camera and email forwarding function, sending it directly to your finance team for approval. They can then check its live status at any time, which cuts down on any unnecessary back and forth with the finance team. Less chasing, more DIY.
Our web app gives you total visibility wherever you are. So whether you're at the office, killing time at the airport or working from home, you can manage the whole invoice process at the touch of a button. And our integrations with Xero, Quickbooks and Sage mean there's no jumping from one app to another and no need to fork out for multiple different platforms.
How it works
Upload your invoice to Pleo. It will be processed and all the information you need captured in seconds.

View the document on your Pleo Invoices dashboard, where you can approve or reject all incoming invoices.

Schedule the payment to go out whenever suits you (we work with Faster Payments, so it works 24/7, 365 days a year).

Export your invoices using one of Pleo's direct integrations - Xero has the extra ability to live sync, so the status of your invoice will be updated in real-time ⚡ 
We're looking at you, accountants 👀
With Pleo Invoices, you can pay on behalf of any client. It's all centralised, so there's no need to dive in and out of different accounting software and there's less back and forth with your clients. That's right: one platform to process, approve and pay your clients' suppliers. Get closer to their bank accounts than ever before. 
Sound good? Just reach out to your Pleo Partner Manager and they'll get you set up to pay invoices on behalf of your clients.
Check out how Pleo Invoices works in the UK below and start saving time, every. single. day.
WEBINAR: Time well spent: why digitising expenses will liberate CFOs
Join us for the webinar on September 21st // 11AM BST, in collaboration with the Financial Times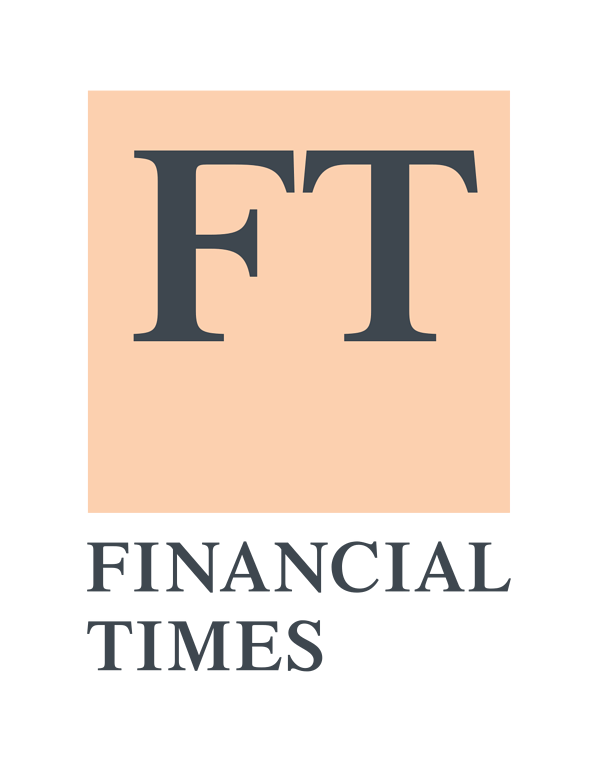 You might enjoy...
Just because it's petty cash, it doesn't mean you throw usual expense processes, like reconciliation, out the window.

---

From writing the job description to giving your employees a memorable experience and solid career progression, these are our top tips for hi...

---

It's essential to keep a separate home for petty cash because it's messy and manual to track – is your petty cash box secure and in order?

---