The World of Work: Techspace
Now more than ever, we're realising the value of having a dedicated workspace. Sure, working from home sounded great at first. But there's no place like… the office. 
A creative space to meet with your team to discuss projects trumps awkward silences over Zoom and clumsy Google Doc comments. Not to mention, whether you work as part of a team or independently, having a separate space to work helps create a healthier work-life balance, so home can really feel like home, again.
Where teams build the future 
One company building inspiring offices for businesses is Techspace, a flexible co-working space for scaling technology companies based in London and Berlin. 
"Our ambition is to be the go-to workspace provider for scaling tech. The primary problem that Techspace is trying to solve is to help companies scale as quickly and as effectively as possible by providing amazing workspaces and helping them outsource a lot of their admin," said Robert Stevenson, COO at Techspace. 
How does Techspace use Pleo?
Manually dealing with expenses isn't just time-consuming, it also creates a bureaucratic culture with teams left paying out-of-pocket and finance chasing missing receipts. 
Before Pleo, Techspace had very little oversight over their business expenses.
"When we opened our first building in Berlin, we were using one person in our team to purchase all of the items for a brand new building and they became quite a bottleneck. Since then, we've adopted Pleo and that's become much simpler for us when we open new buildings," says Damien Ponweera, Finance Director at Techspace.
"As a Finance Director, Pleo allows me to trust the system and the approach we have in place so I don't have any uneasiness about the level of spending in our business because I have great visibility and oversight. It gives my team the ability to monitor and analyse, and provide high-quality reporting to me and the executive, that's why Pleo is so great for us."
More than a spending solution
We believe in valuing and trusting everyone at work. It's something Techspace believes in too. 
"Pleo really aligns well with our values, and the product direction is completely aligned with our value that we are trying to develop a culture of really trusting each other."
Techspace and Pleo. Two forward-thinking companies making it easy for people to do their best work.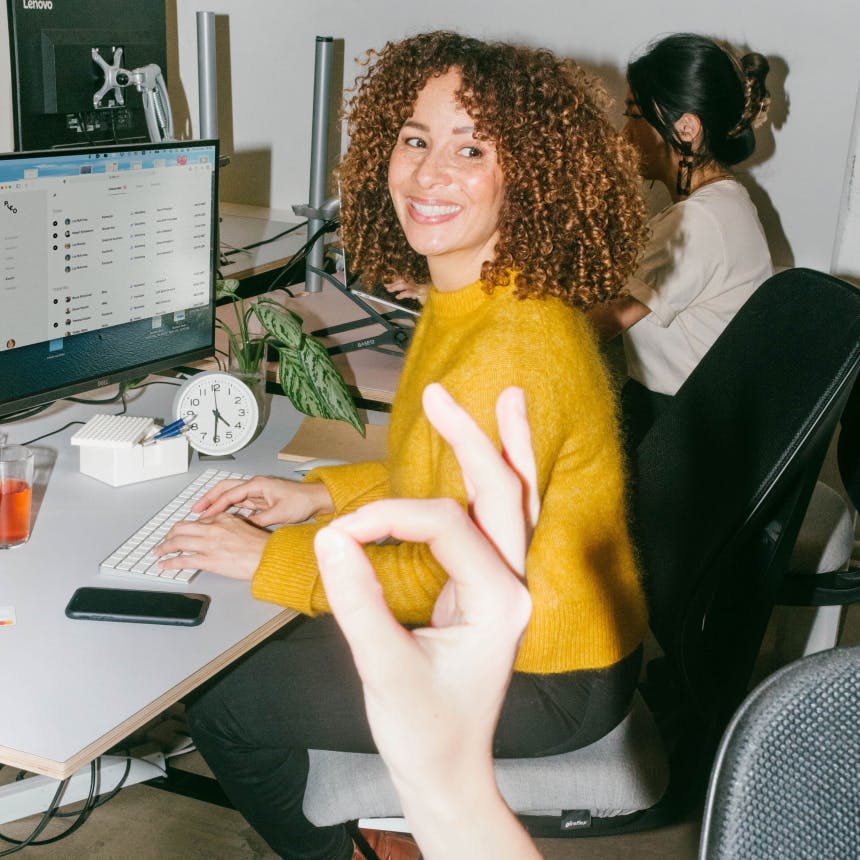 Smarter spending for your business
Save time on tedious admin and make smarter business decisions for the future. Join Pleo today.
Book a demo
You might enjoy...
How Pleo cards have changed the game for digital agency Nodes, making it easy to work across borders.

---

The finance team's relationship with other teams isn't always where it should be. But all areas of your business could benefit from strength...

---

Employees always need to buy things for work. But you can't always use your company card. With Pleo, reimbursements are refreshingly easy.

---