Closing the gap: Get automatic TfL receipts on Pleo
Londoners know that the Tube is what makes this city tick (strikes and delays aside…)
We also know that it's pretty stressful. Especially on a Monday morning.
But here's the good news: Pleo can help to take some of that stress away every day, with our automatically-generated receipts for journeys on Transport for London.
We might not be able to guarantee you a seat on the Central Line at 8am, but we can make it really simple for you to travel around the UK capital* for work.
*Yep, that includes the newly opened Elizabeth Line!
Minor delays: The way it used to work
Once upon a time, when you tapped your card at the Tube turnstiles, you'd fly through without a receipt. Speedy, but not so helpful when you need to expense your travel costs.
What should you do?
Until now, the answer was like switching lines at Bank station: messy.
A) Fill out a missing receipt form in the Pleo app. But that's a bit time-consuming for something so simple.
B) Go without a receipt (never a good idea).
Or C) Possibly the most exhaustive (but sort of admirable!) option: log onto the TfL website, input all the relevant details, download your receipt and then upload it to Pleo. 
All change, please: The way it works now
We're growing fast in the UK. Hundreds of Transport for London transactions are being recorded simultaneously. So we know there had to be an easier way.
That's when we built this hack that so many of you are using and loving.
Pleo can auto-generate a ticket for your TfL journey the second you tap on your card on the reader. When you tap out with your Pleo card at the other end, we'll fill out the price for you, making sure everything's in order.
Here's mine from the other day:
This covers every type of TfL transport: the Underground, Overground, buses, DLR and the shiny new Elizabeth Line.
By the way, don't worry if there's a slight delay between tapping your card and the expense showing up in Pleo. TfL handles so many transactions that there can be a bit of a wait involved.
It will also combine all of your trips in one day into the ticket – so you can see just how much time you clocked up underground.
Safe travels! And please check you have all your belongings with you when you leave the train. Especially your Pleo card.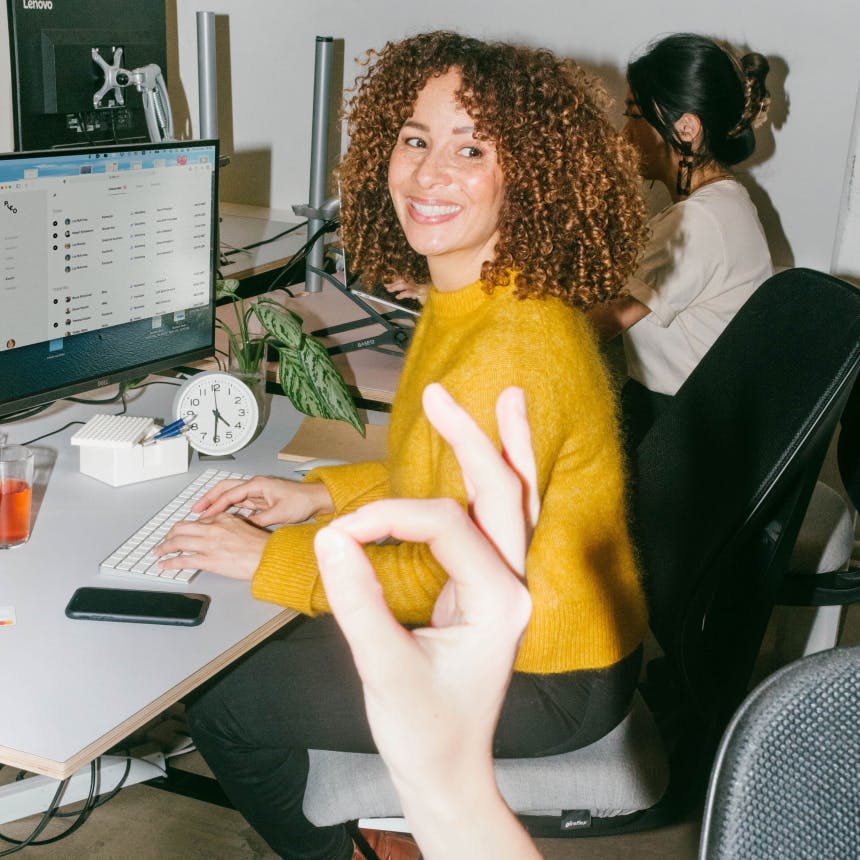 Smarter spending for your business
Save time on tedious admin and make smarter business decisions for the future. Join Pleo today.
Book a demo
You might enjoy...
We spoke to Luno to learn how the magic combination of Pleo and TravelPerk has removed the headache of business trips.

---

We've joined forces with TravelPerk to bring you the smoothest end-to-end business travel and expense solution.

---

There are lots of reasons why we're Europe's #1 spending solution. One of these is our approach to data compliance and keeping your money sa...

---