We've just raised $56m to transform business spending
In less than a year, we're making another funding announcement.
But this time, it's much bigger. We're excited to announce the largest Series B round in Denmark to date, led by Stripes. With $56m in fresh funding, we are going to transform how companies buy things for work.
Today, just three years after we founded Pleo, we've reached another important milestone in our company's history – our $56 million Series B investment round, led by Stripes, a leading growth equity firm from New York.
Since announcing our $16m Series A round less than a year ago, our growth has been remarkable. We've expanded to new markets, Sweden and Germany. The demand we've seen for Pleo and our new way of business spending has been immense across different countries, company sizes and industry verticals.
We're very excited that Stripes and our existing investors – Kinnevik, Creandum and Founders – have recognised our hard work so far and, more importantly, the enormous potential that Pleo has. We would like to thank them for supporting our ambitious journey to transform business spending for all companies across Europe and later, the world.
We would also like to thank all of our early Pleo users, supporters and evangelists. For all your trust, motivation, support, reviews and feedback along the way.
As we mentioned at the start of this year, we believe workplaces, no matter big or small, deserve solutions that encourage and inspire culture based on trust and transparency, instead of overwhelming control and needless bureaucracy.
We can't wait to introduce all the new features and improvements we are working on to get us closer to this vision.
Onwards! 🚀
– Jeppe Rindom, Co-Founder & CEO of Pleo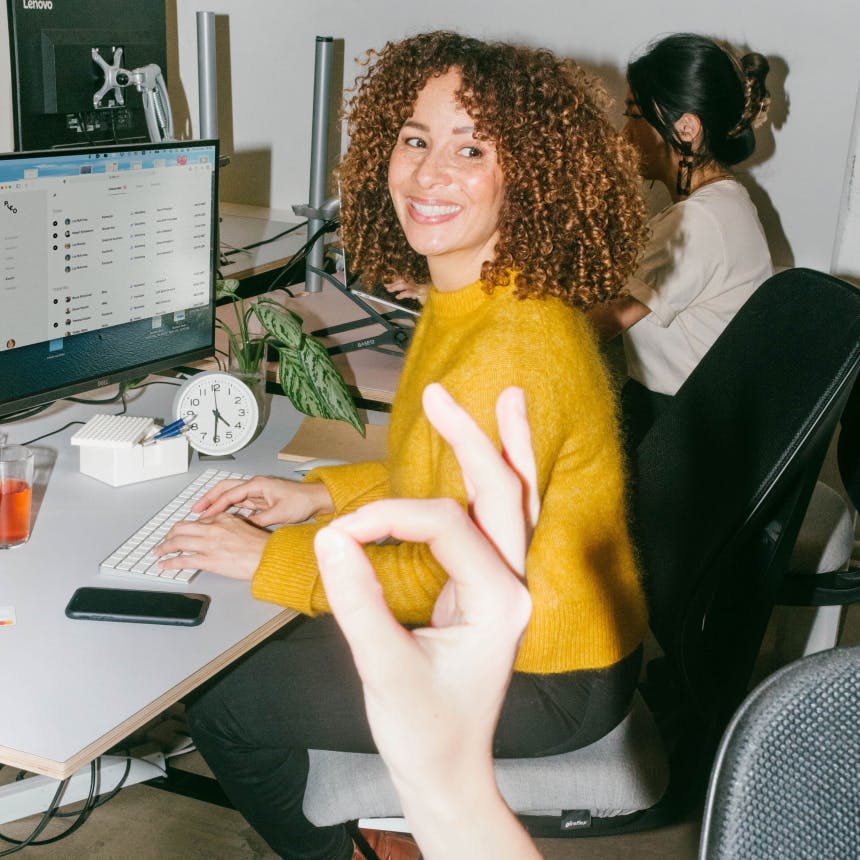 Smarter spending for your business
Save time on tedious admin and make smarter business decisions for the future. Join Pleo today.
Book a demo
Powered in the UK by B4B partnership, available soon
You might enjoy...
We're always working hard to build genuinely useful features, and we see these five as key to helping our customers optimise their spend pro...

---

How do UK businesses feel about their invoice management process? We have the answers.

---

We're excited to introduce our shiny new Partner Programme, complete with new incentives and a far superior service for you and your clients...

---