10 trends shaping the future of fintech — our new eBook
What is the new normal for fintech?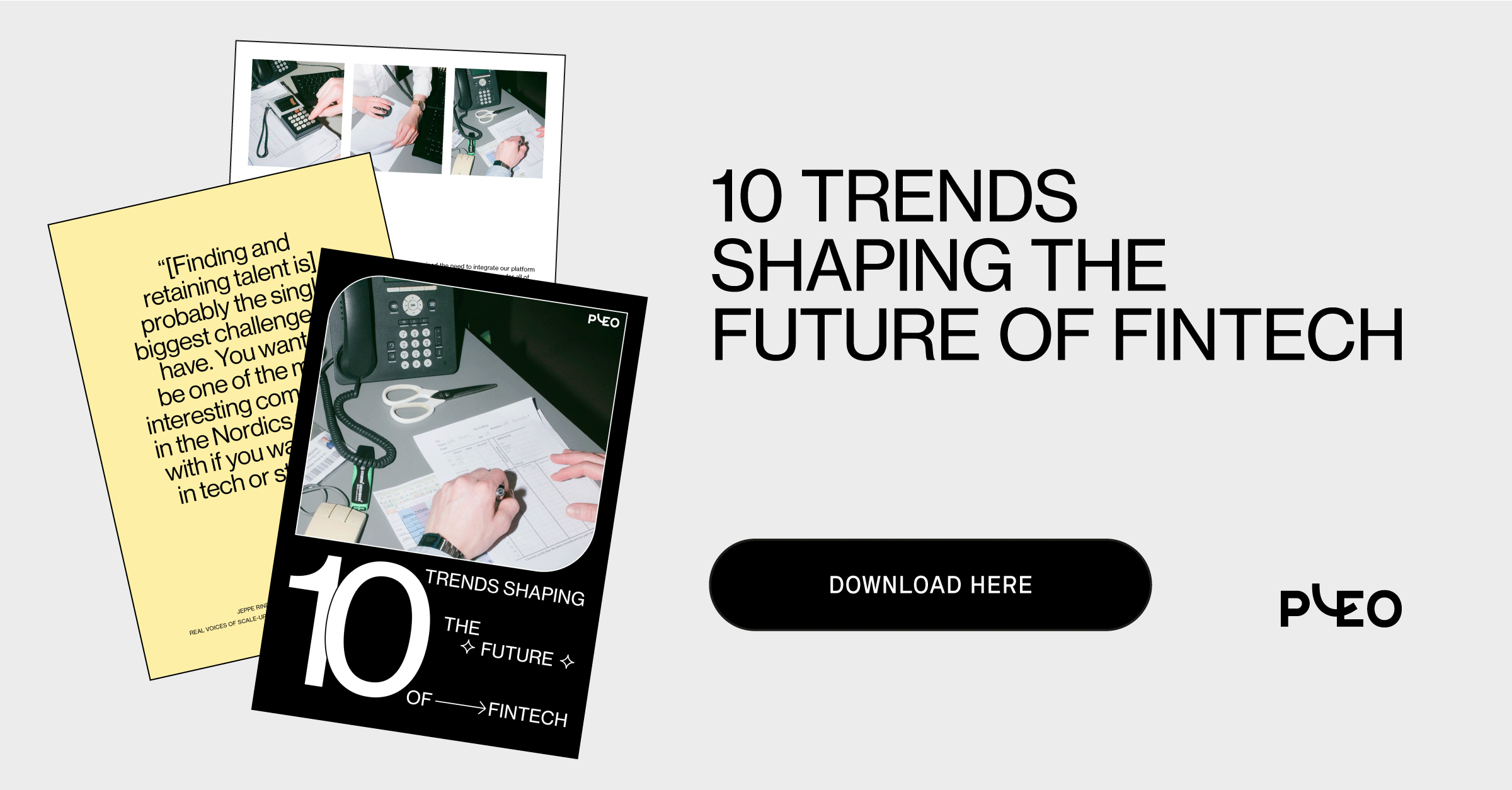 So, what can we expect to see happening in this space in the near future? We've identified ten trends springing up across industry-focused reports, articles and expert interviews.
And given the pace at which the fintech landscape shifts, we really should get started. 
You might enjoy...
Find out which technologies your finance team should be championing to make the most of your company's money.

---

What tools do you have in your financial stack? Do you know how far fintech goes?

---

While finance and IT are two very separate wings of an organisation, they're two key pieces of the puzzle.

---