By the Book: Joe David, Nephos
A total rebrand of your business is a big undertaking.
Changing your name and logo is stressful enough, never mind the soul-searching involved in nailing a new focus for your company.
But Joe David and the team at Nephos were in luck when they rebranded earlier this year. Because it was very obvious to them why they were changing.
They'd seen firsthand the huge transformations in bookkeeping and the accounting industry. A key part of that was technology.
The company had already embraced cloud-based accounting and finance apps, including Pleo, and with the rebrand, they "wanted to show that when it comes to tech, we don't just talk the talk but walk the walk."
Tech also inspired the new name for the company. Nephos being, of course, the ancient Greek for "cloud".
Tools like Pleo have the power to change the nature of the day-to-day work of an accountant, according to Joe.
"It makes our lives a lot easier because we are receiving the receipts to support the spend that a company is making, much more regularly."
"That saves us a lot of time… So we're not focusing on processing our customers' paperwork, we're focusing on advising their business."
The integration with Xero is a "key benefit" too: "This integration supports our business processes by providing valuable insights to the client… but also makes sure the painful process of expenses becomes significantly more efficient."
Nephos is a great example of how accountants and independent bookkeepers are moving away from the role they traditionally held.
In Joe's words, they serve as "business and growth advisers" to customers, "rather than a compliance-based business."
Joe's got great enthusiasm for the opportunities that presents, in terms of offering more value to his customers.
"We want customers to come to us excited about meeting their accountant, because of all the great stuff they get out of talking to us."
But there's another, more down-to-earth reason that Nephos loves Pleo and the impact it has on their workload.
"I think it makes our office a much more enjoyable place to be."
"Does anyone really want to sit there and process invoices? Of course not!"
Be sure to check out the rest of our By The Book series, profiling the accountants changing the industry.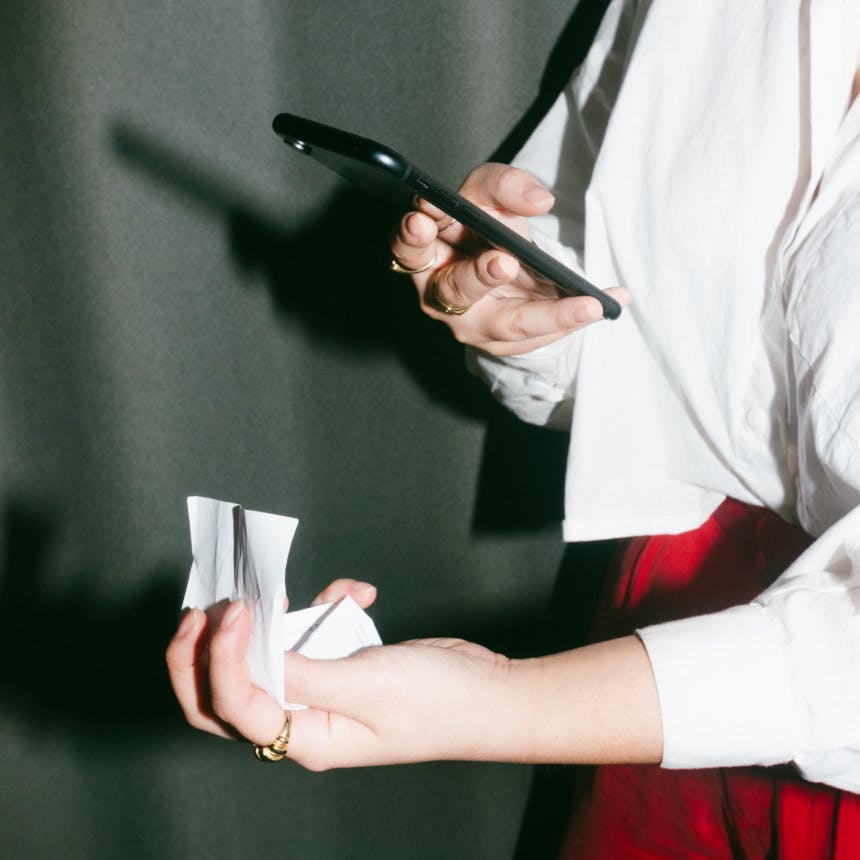 Boost your practice today
Effortlessly integrate with Xero, Sage, Quickbooks and more, and wave goodbye to piles of paperwork and end-of-month stress.
Learn more
You might enjoy...
We caught up with Augustas Lebedevas, one of the finance team leads at Baltic Assist to find out what Pleo has meant to him and the team

---

An accountancy firm that treats its clients like they're family – Rasmus Vendelbo's firm has a unique outlook

---

Sidgrove's Dave Sellick does accounting very differently… and Pleo's a big part of that.

---