By the Book: Rasmus Vendelbo, Proces Konsulenterne
"We're a family-owned business and it shows. We try to treat our customers as you would treat your family."
Those are the words of Rasmus Vendelbo, who runs Proces Konsulenterne with his mother and sister. Since its beginning, the company has focused on meeting people on their level – both employees and clients.
"The mutual respect and trust we have with our clients creates honest and transparent relationships... This is the most important thing in a partnership.
That focus on trust applies internally too. At Process Konsulenterne, three of the seven employees are "flexi workers", a subsidised job scheme in Denmark that helps people with health issues get work.
"It's something we do because we think it's ethical," Rasmus explains. "We think it makes sense to help people get back to the labour market. And, of course, to have great colleagues!"
Rasmus, doesn't want to make a big deal out of it though. It's just part of the company's DNA, and at the end of the day, it's all about their clients.
They're a solid mix of everything from sole traders to larger foreign companies.
They want to be proactive and look at things that go beyond the norm. Because, as Rasmus puts it, "an hourly rate is not just an hourly rate. I want to create the most efficient workflows."
Among other things, they look at their client's company structure and see if there are possible gains to be made there. Where clients are involved in manufacturing, Rasmus and the team also look at their insurance to make sure they're getting the best value cover.
Pleo is part of this digitalisation that enables Proces Konsulenterne to look at their clients in a more holistic way.
Rasmus was introduced to Pleo in 2019. He primarily uses the system for two types of clients: 1) Those who travel a lot and 2) Those who are not the best at keeping track of their receipts.
"I recommend Pleo to clients that have some processes that can be tidied up," says Rasmus before dashing off to a call with a client. "It's pretty simple!"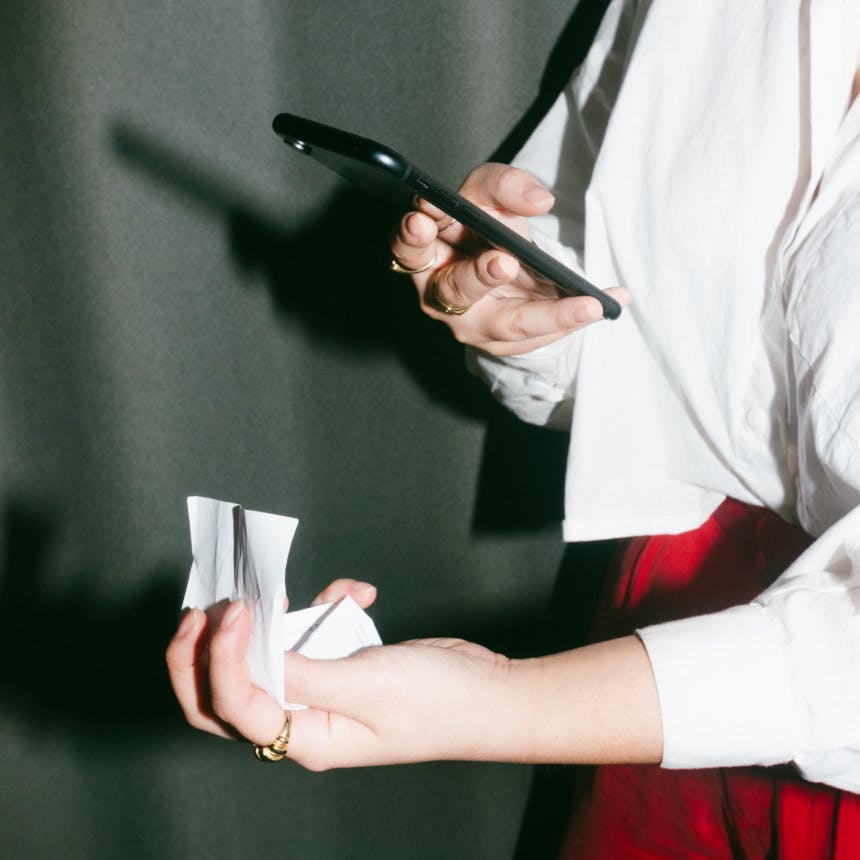 Boost your practice today
Effortlessly integrate with Xero, Sage, Quickbooks and more, and wave goodbye to piles of paperwork and end-of-month stress.
Learn more
You might enjoy...
We caught up with Augustas Lebedevas, one of the finance team leads at Baltic Assist to find out what Pleo has meant to him and the team

---

Meet one of Pleo's accounting partners, Joe David from Nephos – a practice who put tech at the heart of what they offer customers.

---

Sidgrove's Dave Sellick does accounting very differently… and Pleo's a big part of that.

---