Dear Finance. Here's your month-end close process checklist
Closing the books. It's crucial to get right for any business.
A complete and up-to-date financial statement is one of the most strategic tools that a company can have – from making budget adjustments to projecting an accurate forecast of cash flow.

While important, it's also time-intensive and can be rather tedious, with over 50% of companies reporting that it takes two to three weeks to complete. 
Want to get through your month-end close more efficiently? Read on. 
What is the month-end close process? 
Simply put, the month-end process is the steps you take to close your books at the end of each month and make a record of your numbers. 
Finance teams collect all the financial accounting information and review and reconcile it for the month to help the business keep accurate records throughout the year. For some businesses, this fiscal reporting is a legal requirement.
Common challenges in a month-end close process
This accounting procedure is not without its challenges. The main issue? Inefficiency in collecting all the information needed. 
It's impossible to track performance accurately when receipts or invoices aren't recorded correctly, or transactions are changed from the current month to the next.
And with financial data coming from multiple sources, it's up to the finance team to extract it and turn all of it into a consistent format. No easy task. 
Another big bottleneck is coordinating between departments and teams involved in financial data, and in larger companies, this can take anywhere from days to months. 
All this data collection takes business time away from other projects that could be beneficial, like risk management and performance analysis.
Close the books like a pro with Pleo
Spend management solutions can accelerate all of the tedious tasks associated with your month-end process. From capturing and organising expenses to preparing reports and exporting everything to your accounting system.
Our smart company cards make buying things for work easy as pie – but they also have some significant advantages.
When someone makes a purchase with Pleo, they'll immediately receive a notification on their phone reminding them to add a photo of the receipt and to add the correct categories and tags for the purchase. 
Invoices can also be managed in the Pleo platform, allowing all your business expenses to be tracked from the same space. And just like our app, all the important stuff is automatically extracted using OCR technology. 
And to wrap things up nicely, Pleo integrates with the accounting software you use, simplifying the workflow and eliminating errors all around.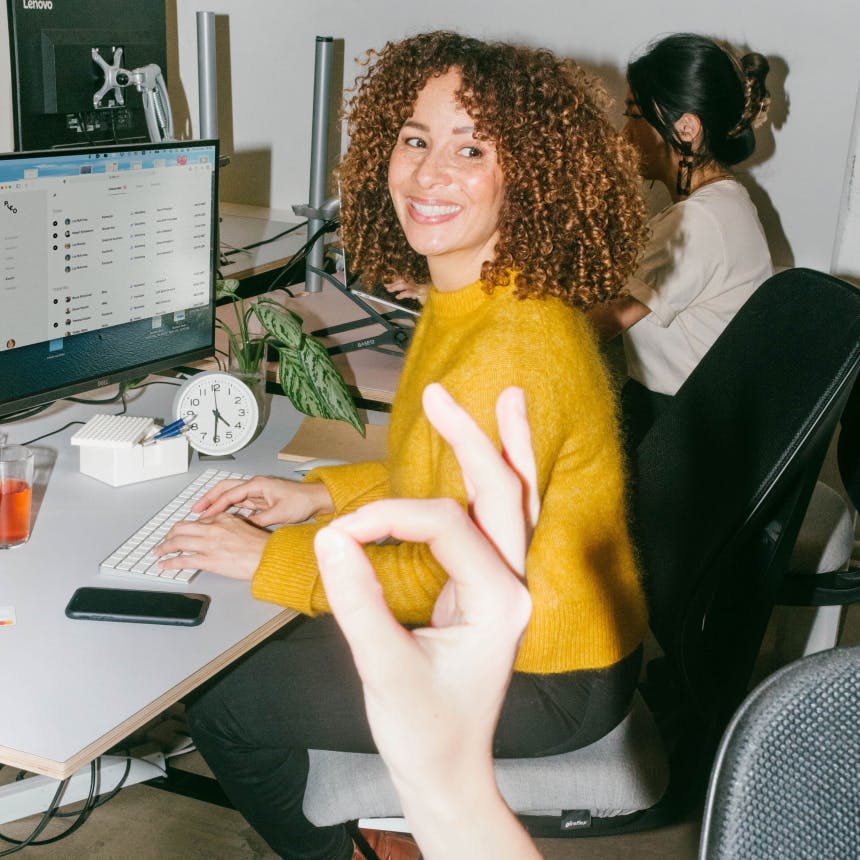 Smarter spending for your business
Save time on tedious admin and make smarter business decisions for the future. Join Pleo today.
Book a demo
Powered in the UK by B4B partnership, available soon
You might enjoy...
With three out of five UK businesses regularly waiting on late payments, we figured it's time to put invoices under the microscope.

---

Before we get cracking on those New Year's resolutions, we wanted to reflect on what last year brought for us at Pleo.

---

Looking to give yourself a head start in the New Year? Follow our tips to take the right steps for your business during tough times.

---